The Loris Azzaro Institute, at the service of Man and Nature
The Loris Azzaro Institute continues the actions initiated by its creator, working to protect nature and to improve our quality of life.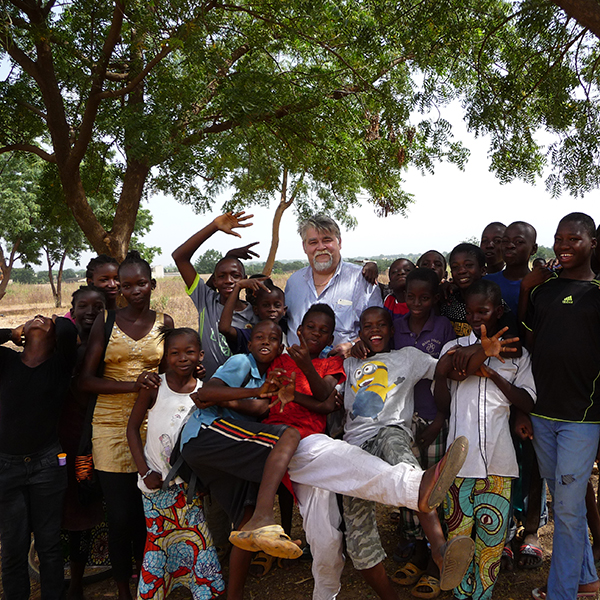 Loris Azzaro, an unique creator with globally recognised talent and humanist visionary, has always been concerned by environmental and societal issues. This is why since 2006 the Loris Azzaro Institute has continued its actions on his behalf, in favour of development aid, environmental protection and biodiversity.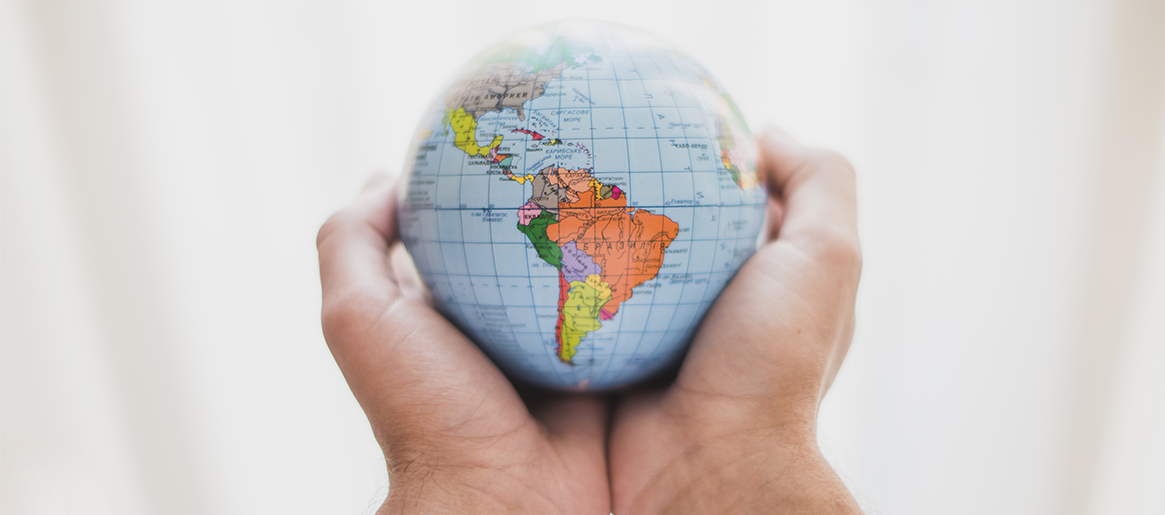 The Loris Azzaro Institute actions are structured around three main axes, humanitarian action, environmental education and eco-construction, to put Nature and Humanity at the heart of current concerns.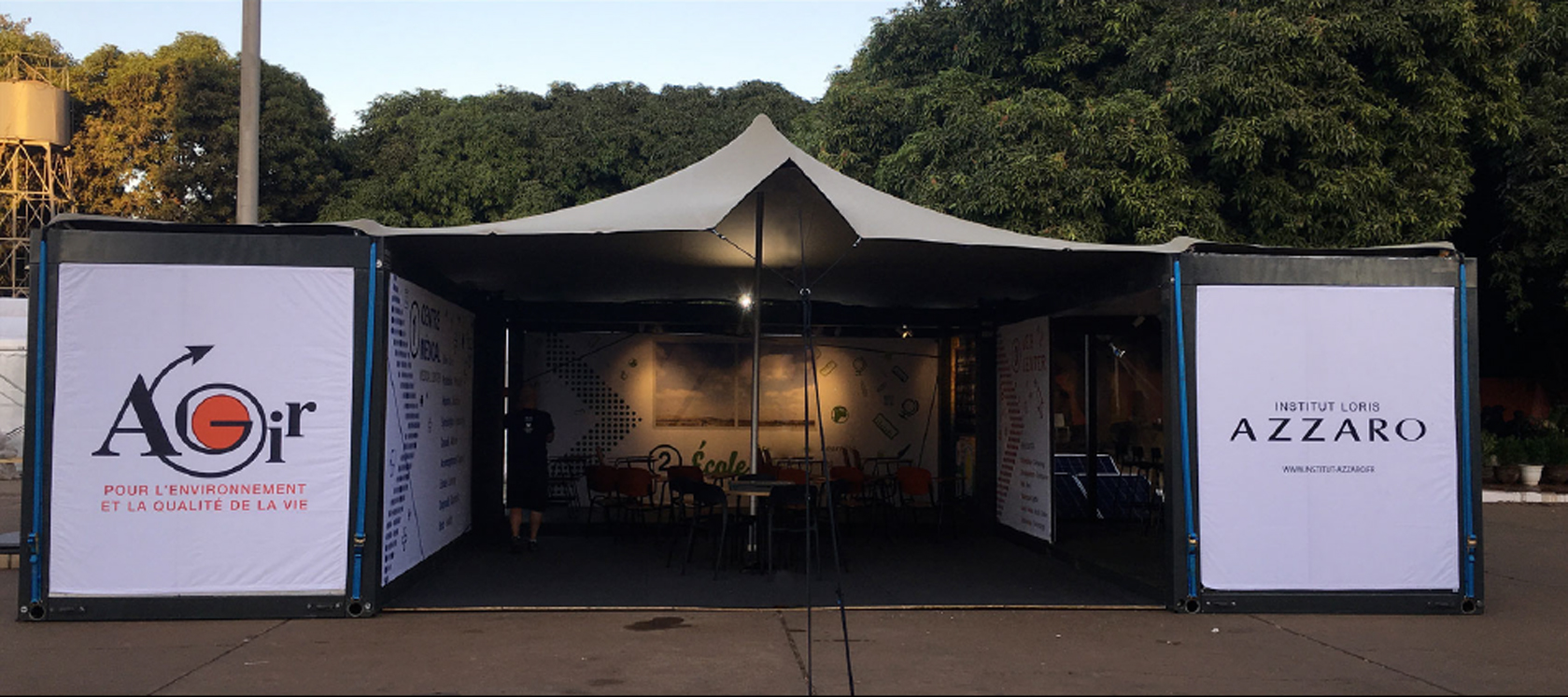 Over the years, the Loris Azzaro Institute has developed numerous humanitarian actions throughout the world, such as the financing and deployment of Care Centres in Mali, in order to promote access to medical care and power for the most isolated populations.